HAVE MORE QUESTIONS?
Contact our team of real estate professionals today to start your savings!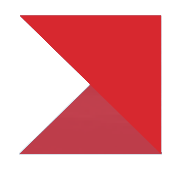 MOST COMPANIES
SELLING GOODS AND
SERVICES CHALLENGE
THEMSELVES DAILY
"How can we improve our
product without increasing
the cost to our clients?"
"How can we lower the cost
to our clients but still offer
the same value?"
No other real estate brokerage was challenging themselves to do this.
All real estate companies were discouraging their clients from doing this.
Let 1 Percent Lists
Sell Your Home Cheap!